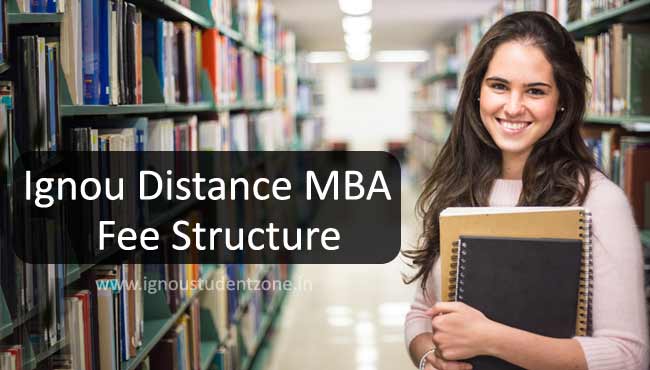 Ignou Distance MBA Fee Structure –  The total fee for the complete programme is Rs. 37,800/-. Students do not need to pay the complete fee in one installment. The fee has to be paid for four courses per semester. Students can choose only four courses per semester.
The total number of courses are 21. The fees for each course is Rs. 1800/- (i.e. total fees is 21X1800 = Rs. 37,800). It should be noted that the project work (MS-100) is equivalent to two courses.
Related Article: Download Ignou OPENMAT application form
MBA Fee Structure for Foreign Students:
The fee structure we have mentioned above is valid for only Indian students.
For foreign students, the fee structure of Ignou distance MBA is different. Students from foreign countries are divided into two categories i.e. SAARC & Non-SAARC country students
The students coming from SAARC countries have to pay Rs. 3000/- per course. It means the total programme fee will become Rs.63000/- (Rs 3,000 x 21)
Those who belong to Non-SAARC countries have to pay $350 per course. The total fee is USD $ 7350 ($350 x 21)